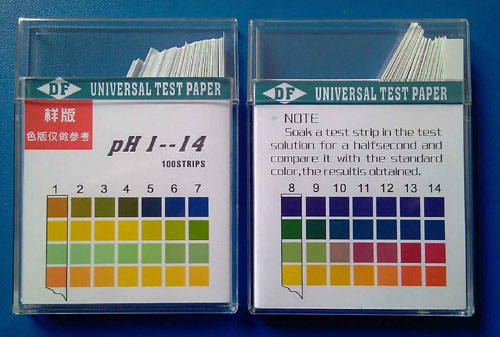 1--14 Ph paper
1--14 precision PH paper, four colors. 100strips/box
Above above nine kinds of precision PH paper, could test all kinds of liquid.
100% precision.
Guarantee: No color! No areola refs!
Each strip size: 80*6mm, longer strip, easy hand.
Each filter color pad size: 6*6mm
Package: 100strips/box, each box: 88*65*10mm, hard and strong plastic box.
500boxes/carton.
Gross weight: 22kgs/carton.
Volume: 39*31*38cm/carton
MOQ: 100boxes.
*

That required
Fill in the purchasing information
Contact us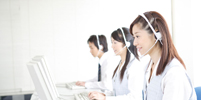 Contact:
Golden Saqi Technology Co.,Ltd
ADD: No 16, Yishou Road, Lixia District, Jinan, Shandong, China.
Cell: 86-15963119850
Tel:86-531-88166650
Fax:86-531-86038855
Email: sales@golden-saqi.com
Website: www.golden-saqi.com