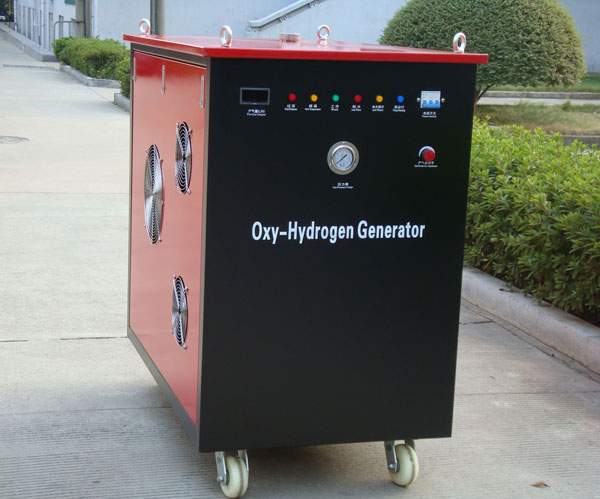 HHO Application Introduction
HOG series HHO generator, also could called brown gas generator, or oxy-hydrogen generator. Through electrolysis water to produce mixed H2 and O2.
stable quality, design lifetime is 6 years !
Gas flow rate from 100L/hr to 4000L/hr to meet different customer requirement.
Applications:
1. Welding,melting, metal cutting. Idea for replace acetylene.
2. Drawing and sealing water injection in pharmaceutical
company. Idea for replace oxygen liquified gas.
3. Precision works: such as optical fiber, jewelry,
eye glass, false tooth , quartz glass tube welding,
glass & acryl surface polishing.
4. Boiler buring to improve fuel burning efficiency
and reduce harmful material.
*

That required
Fill in the purchasing information
Contact us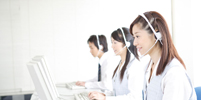 Contact:
Golden Saqi Technology Co.,Ltd
ADD: No 16, Yishou Road, Lixia District, Jinan, Shandong, China.
Cell: 86-15963119850
Tel:86-531-88166650
Fax:86-531-86038855
Email: sales@golden-saqi.com
Website: www.golden-saqi.com