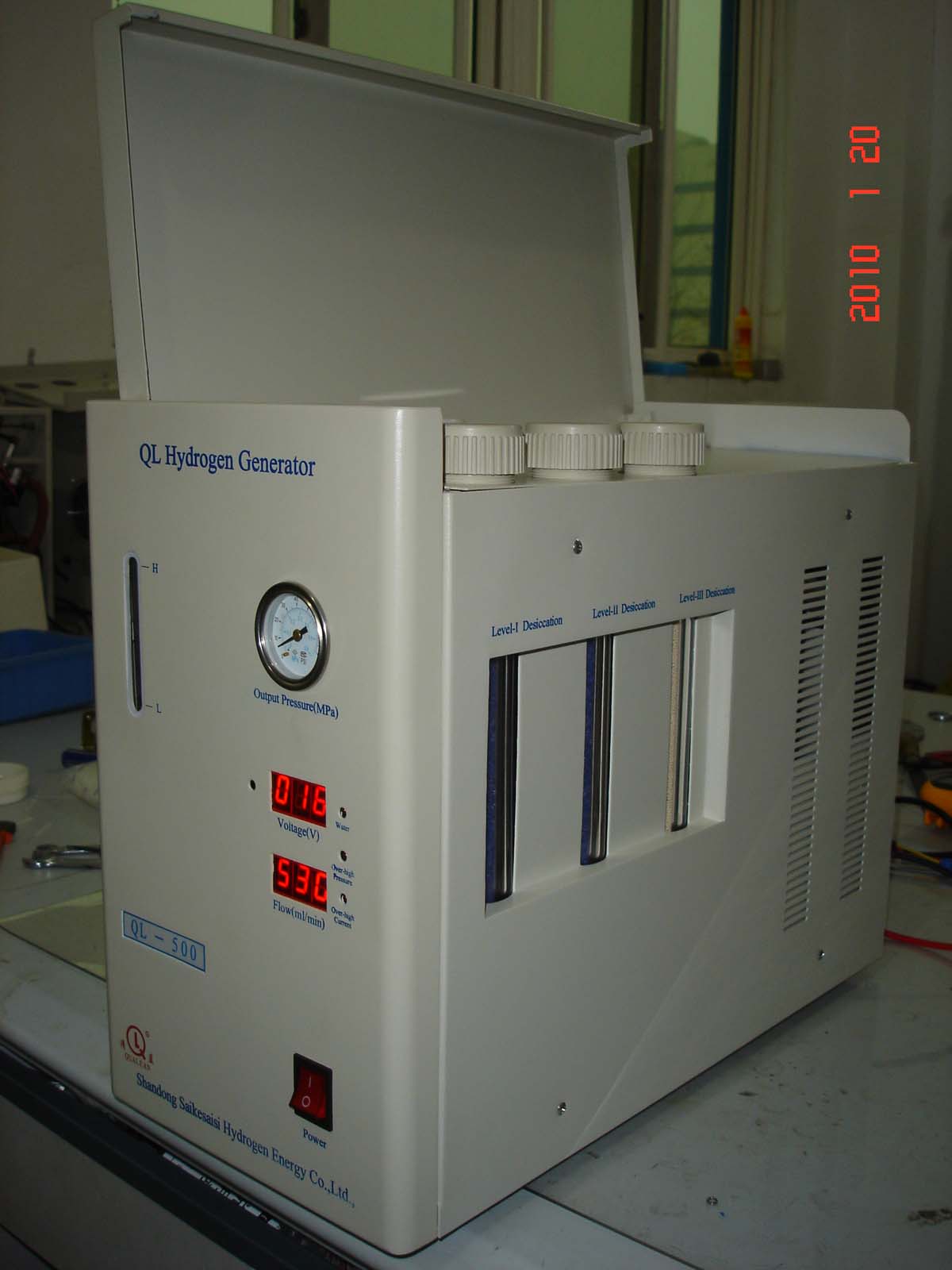 Solar H2 generator--SPE/PEM technology
1.General Introduction:
Off grid solar powered hydrogen generator, use SPE/PEM ( solid polymer electrolyte)
technology. Directly work with solar panel, through electrolysis pure water to
produce high purity hydrogen gas. Such equipment most advantage is to work
under fluctuation input power. Whole process is nature, environment protection.
No need battery to store to supply stable voltage. It can monitor automatically
and produce corresponding H2 output flow.
2. Technology Figures
Model

SPEM1000-----SPEM22000

Output Flow

1000ml/min----22L/min

Output Purity ( % )

99.999

Output Pressure(bar )

0.2---4 ( Under Stable Pressure )

After adding compressor, could reach 200bar

Input Power

500W---7.5KW/Hr

Input Rated Voltage

DC24, 36, 48, 72....

Water Consumption

( g/Hour )

50--1100

Working efficiency

90% around

Water Requirement

Redistilled water or Deionized water

Equipment Weight

( kgs )

20---350
3. Working Picture
*

That required
Fill in the purchasing information
Contact us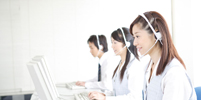 Contact:
Golden Saqi Technology Co.,Ltd
ADD: No 16, Yishou Road, Lixia District, Jinan, Shandong, China.
Cell: 86-15963119850
Tel:86-531-88166650
Fax:86-531-86038855
Email: sales@golden-saqi.com
Website: www.golden-saqi.com