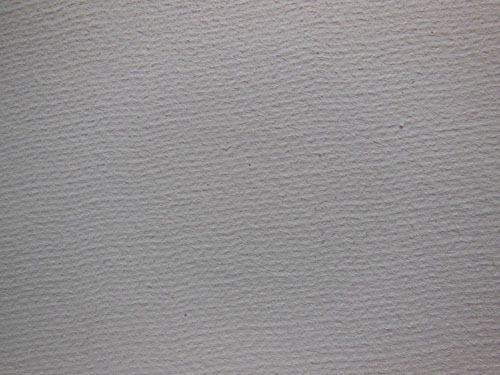 KOH H2 Generator Membrane
Specifications
hydrogen generator membrane
especially used in H2 generator water electrolysis technology.
with KOH cell.
hydrogen generator membrane
espeically used in KOH water electrolysis hydrogen generator membrane.
which could seperate hydrogen and oxygen.
core part for the hydrogen generator electrolysis cell.
*

That required
Fill in the purchasing information
Contact us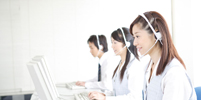 Contact:
Golden Saqi Technology Co.,Ltd
ADD: No 16, Yishou Road, Lixia District, Jinan, Shandong, China.
Cell: 86-15963119850
Tel:86-531-88166650
Fax:86-531-86038855
Email: sales@golden-saqi.com
Website: www.golden-saqi.com