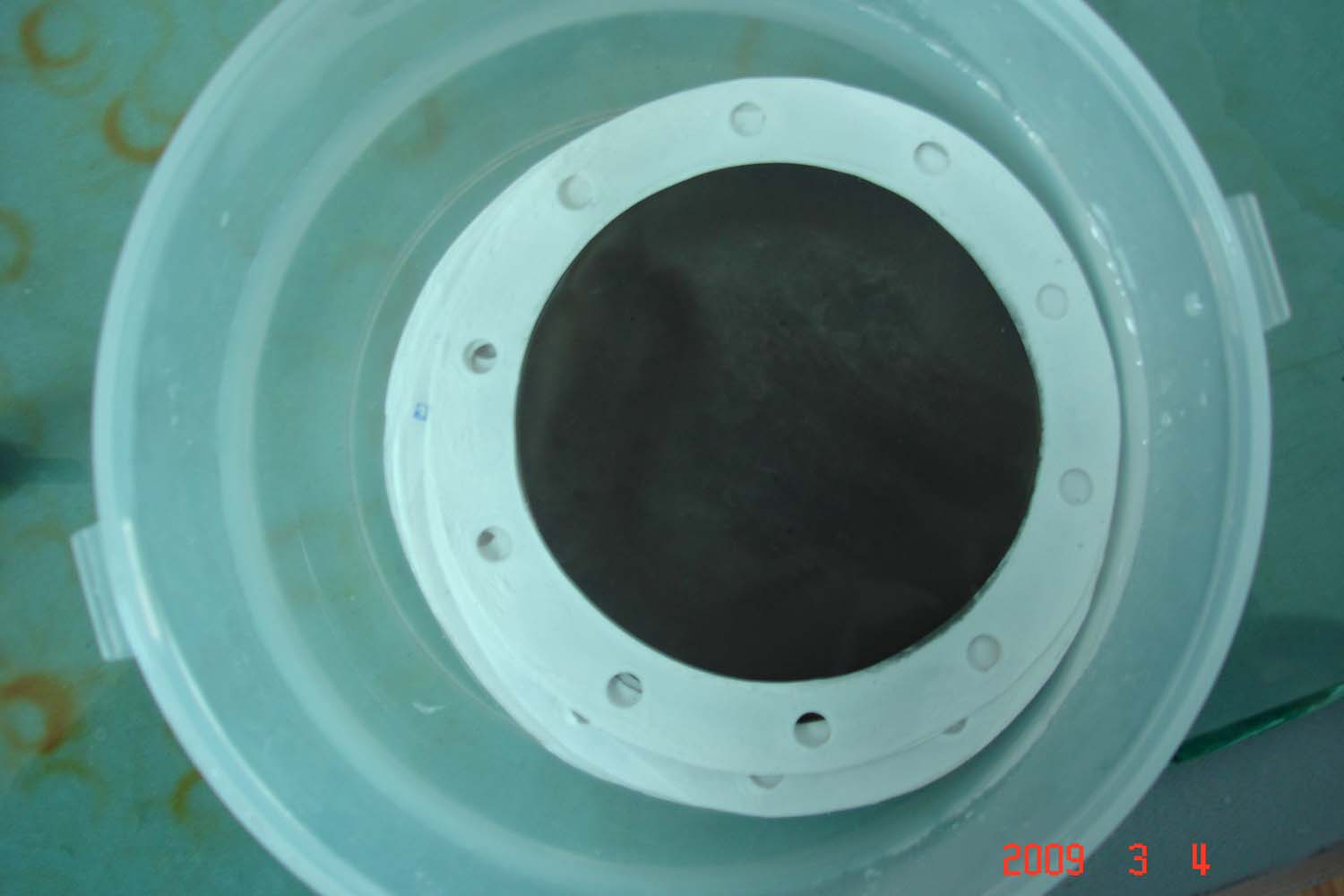 PEM membrane with catalyst
pem membrane
1. SPE/PEM technology
2. No need KOH, only pure water
3. use USA made dupont solid polymer membrane
pem membrane:
through electrolysis pure water to produce pure H2 and O2. No need KOH as catalyst.
use world advanced SPE/PEM technology. It is core parts for SPE/PEM technology hydrogen generators.
we have four types below:
H2 Out Flow: 0--150ml/min ( one membrane inside)
0--300ml/min(two membranes inside)
0--500ml/min(three membranes inside)
0--1000ml/min ( six membrane inside )
Only put in pure water to produce H2 & O2 gas.
we use Dupont membrane. Cell diameter: 126mm.
current density: 0.2A/cm2. bear up to 80 centi-degree.
*

That required
Fill in the purchasing information
Contact us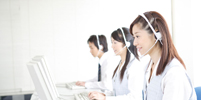 Contact:
Golden Saqi Technology Co.,Ltd
ADD: No 16, Yishou Road, Lixia District, Jinan, Shandong, China.
Cell: 86-15963119850
Tel:86-531-88166650
Fax:86-531-86038855
Email: sales@golden-saqi.com
Website: www.golden-saqi.com