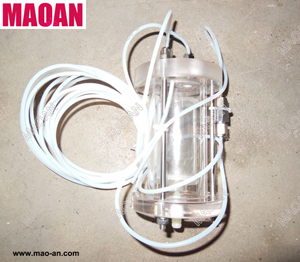 GAS/WATER Separator
Introduction
our gas/water separator, is used in our hydrogen generators.
function is futhur remove water inside of H2.
let H2 purity higher much.
speical design and produced by ourself.
*

That required
Fill in the purchasing information
Contact us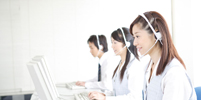 Contact:
Golden Saqi Technology Co.,Ltd
ADD: No 16, Yishou Road, Lixia District, Jinan, Shandong, China.
Cell: 86-15963119850
Tel:86-531-88166650
Fax:86-531-86038855
Email: sales@golden-saqi.com
Website: www.golden-saqi.com