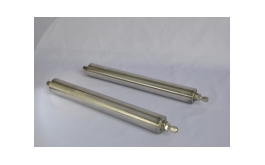 High effective purifier
this high effective purifier is used for removing O2 existing in the H2, N2, CH4 etc.
output O2 content less than 0.01ppm. Each pipe could remove 5L pure O2.
stainless steel pipe could bear higher pressure to 1MPa.
This kind of high effective purifier is normally used between H2 generator or N2 generator with GC. In order to get more purity gas.
after using, H2 purity could reach 99.9999%. It is idea to work with H2 generator.
*

That required
Fill in the purchasing information
Contact us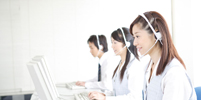 Contact:
Golden Saqi Technology Co.,Ltd
ADD: No 16, Yishou Road, Lixia District, Jinan, Shandong, China.
Cell: 86-15963119850
Tel:86-531-88166650
Fax:86-531-86038855
Email: sales@golden-saqi.com
Website: www.golden-saqi.com