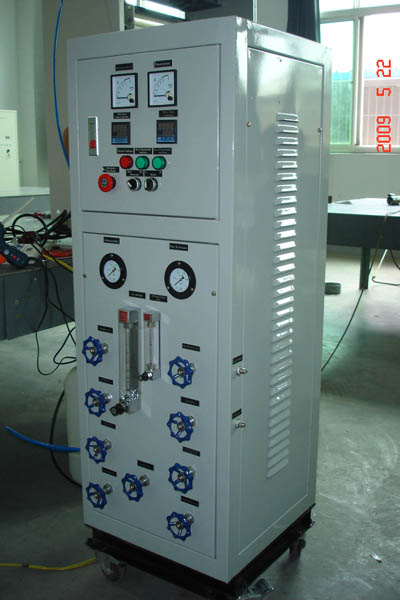 N2 purifier
Introduction:
GS series N2 purifier, purify N2 flow rate from 1M3/hr to 5M3/hr.
Through our N2 purifier, normal N2, such as from PSA technology, membrane separation technology, output N2 purity could reach 99.999%
Technology Figures:
Model: LNP series
N2 flow rate: 1--5M3/hr.
N2 output purity: >99.999%
N2 output pressure: <0.8MPa
O2 content: <0.01ppm
Dew Point: -70 centi -degree
*

That required
Fill in the purchasing information
Contact us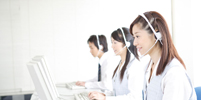 Contact:
Golden Saqi Technology Co.,Ltd
ADD: No 16, Yishou Road, Lixia District, Jinan, Shandong, China.
Cell: 86-15963119850
Tel:86-531-88166650
Fax:86-531-86038855
Email: sales@golden-saqi.com
Website: www.golden-saqi.com