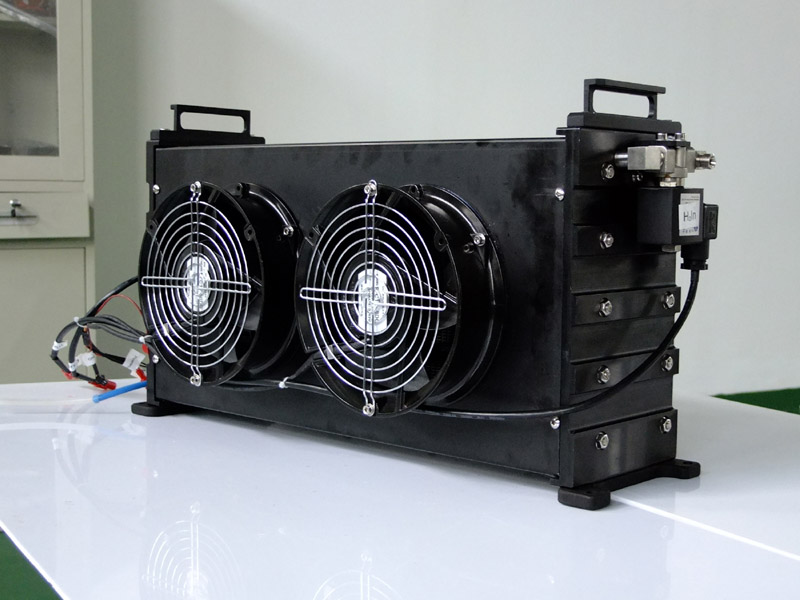 PEM Fuel Cell to produce electricity
General Introduction:
PEM full name is Proton Exchange Membrane. PEM technology fuel
cell is a device to convert pure hydrogen gas and air into electricity
and water. It is a light, air cooling, compact fuel cell stack.
We use world top membrane to guarantee fuel cell stable quality.
Working efficiency is 40-50%. We supply fuel cell output power
from 10W to 5000W different models.
Our Fuel Cell Advantages:
· Lower cost
· High efficiency
· Lighter weight
· Smaller size
· Simple to use
· Easy to integrate
· Reduced peripherals
· Increased reliability
We have series model to meet different customers requirement:
Mainly have machines with rated output power:
12W, 20W, 30W, 60W, 100W, 200W, 300W, 500W, 1000W
and 2000W, 3000W, 5000W.
Welcome customer contact us for detailed specifications.
*

That required
Fill in the purchasing information
Contact us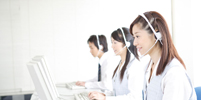 Contact:
Golden Saqi Technology Co.,Ltd
ADD: No 16, Yishou Road, Lixia District, Jinan, Shandong, China.
Cell: 86-15963119850
Tel:86-531-88166650
Fax:86-531-86038855
Email: sales@golden-saqi.com
Website: www.golden-saqi.com