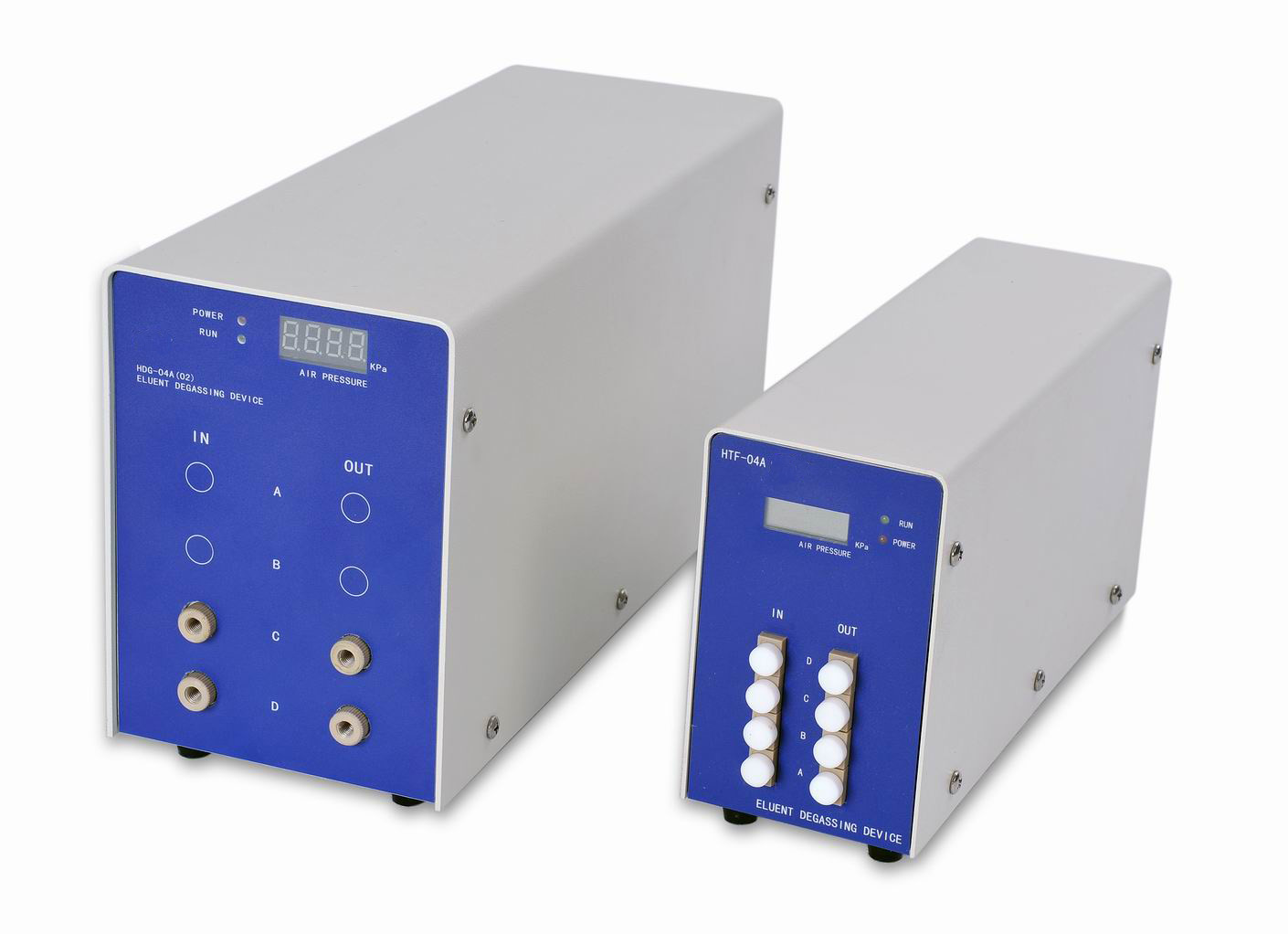 DG-2/3/4B Series
DG-2/3/4B Model On-line Degassing Vacuum Machine
In HPLC analysis, if mobile phase has gas, will have abnormal pink
value. Will greatly influence testing precision. The gas could be
removed when pretreatment, but as account of mobile phase chemical
character and analysis requirement. When two solvent mixed,
still could produce gas. Degassing machine could continuously remove
mobile phase gas, thus could eliminate mobile phase unstable factor,
baseline drift and noisy. And eliminate dissolved oxygen interference to
the electrochemical, fluorescence and UV detections.
DG-2/3/4B Model use advanced gas/liquid separation membrane
technology, use imported sensor, could automatically start vacuum pump.
Specifications:
Number of channels

2, 3 & 4

Internal Volume per channel

12ml

Maximum Flow rate per channel

10ml/min

Maximum Pressure per channel

5psig

Degassing Warehouse

Maximum Pressure

12.5pcs

Dimensions

150L×340W×180H(mm)

Weight

6Kg

Power

50/60Hz, 220V/110V
After Degassing( at 25 centigrade):
| | | |
| --- | --- | --- |
| Liquid Flow rate(ml/min) | 1 | 5 |
| Gas input content(ppm) | About 8 | About 8 |
| Gas output content(ppm) | About 1.8 | About 4 |
Main Characters:
1. Advanced gas/liquid membrane separation technology. High efficient
degassing, could meet HCLP strictly analysis requirement.
2. Degassing system are complicate sealing, will not influence mobile phase
liquid chemical structure. Could degassing easy burning, easy volatile liquid,
guarantee will not overflow.
3. Easy installation, easy operation.
4. Standard pipes and connections, could be used with international all brands
HCLP.
*

That required
Fill in the purchasing information
Contact us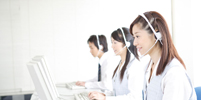 Contact:
Golden Saqi Technology Co.,Ltd
ADD: No 16, Yishou Road, Lixia District, Jinan, Shandong, China.
Cell: 86-15963119850
Tel:86-531-88166650
Fax:86-531-86038855
Email: sales@golden-saqi.com
Website: www.golden-saqi.com