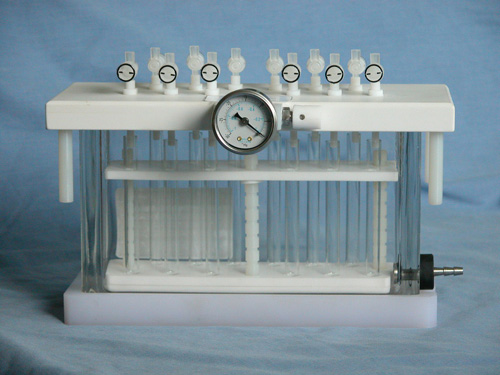 ASE
Introduction:
Solid phase extraction is the widely used in the sample preprocessing technology.
Safety, high efficiency, easy use, use little liquid etc characters, let the SPE are widely
used. In mostly condition, it is used for deal with liquid, in order to extract, concentrate,
and purify volatile and semi volatile compound in the sample, when need to deal with
solid sample, customer let the solid into liquid is ok. SPE are very widely used in the
laboratory.
Characters:
1. All use independently valve to control, valves are imported from USA, very durable to use, more easy and familiar for international foreigner to use.
2. Prevent cross contamination, anti atomization glass vacuum tank.
3. New material of the vacuum tank, not easy transformation, highly anti corrosion.
4. Tube shelf is made of highly anti corrosion material
5. Could be used with large capacity colletion bottle and quick contraction dyring equipment
, could deal with sample in batch.
6. Have 12, 16, 24ways for choice
7. Have upper and down extraction ports, two kinds for choice.
8. Advise buy our AP series oil free vacuum pump at same time.
Technical data
Model

Sample

No

Glass vacuum

tank size

(W*L*H)

Equipment

size

(W*L*H)

Shelf size

Pressure

resistance

Control mode

ASE-12(square)

12ways

240*82*

140mm

280*122*

186mm

Φ11,Φ13,

Φ15,

length 105mm

and less

>80kpa

Each way

separately

controlled

ASE-16(square)

16ways

ASE-12(square)

24ways

ASE-24(round)

24ways
*

That required
Fill in the purchasing information
Contact us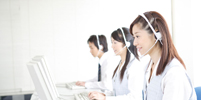 Contact:
Golden Saqi Technology Co.,Ltd
ADD: No 16, Yishou Road, Lixia District, Jinan, Shandong, China.
Cell: 86-15963119850
Tel:86-531-88166650
Fax:86-531-86038855
Email: sales@golden-saqi.com
Website: www.golden-saqi.com