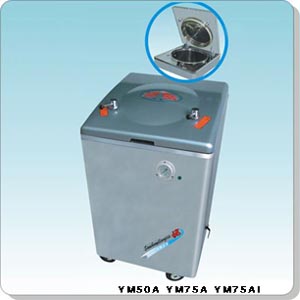 Congratulation for new product come out
Golden Saqi Technology newly develop "Stainless Steel Vertical Pressure Steam Sterilizer". Our steam sterilizer wholely produced by top quality stainless steel. Durable to use. Have manual and automatically adding water two types. Capacity has 30L, 50L, 75L and 100L four kinds for customer choice.
We welcome customer contact us !
Golden Saqi Technology Co.,Ltd
2011.8.31